Our Location
Located only 45-60 minutes from Harrisburg, Chambersburg, Shippensburg or Carlisle and 15 minutes from PA Turnpike, our 22-acre property offers serenity, fun and an educational experience for those of all ages and interests. The majority of the herbs utilized in all the products are grown and harvested here. The plants available for sale have been either naturally growing or populated on this property.
Our Story
Plants have been a part of my life for as long as I can remember. A few years after this property was purchased, the house was built and the vision of building gardens with colorful shrubs, herbs, fruits and vegetable came to life. Throughout the years more and more herbs were added, harvested, utilized and introduced to friends and visitors. At their insistence, a few herbal products were produced in small batches and offered for sale. I came to realize that knowing and utilizing herbs had become a lost art which needed to be reintroduced. Thus, sharing my passion and herbal knowledge in classes, workshops and at farmers markets started to fulfill this need.
In 2017 the Lower-Level Suite of the house was opened on Airbnb. It offers space for families and groups to enjoy overnight accommodations in the country along with those who are attending scheduled retreats or private functions. The large pavilion and enclosed pole barn offer additional space for classes, activities, and events. The addition of the Tiny House and Cabin increased the indoor overnight accommodations available. Camping is available at 5 sites in the woods or in the field. Outdoor toilet and shower facilities are available along with a bonfire area at the far end of the pond. A large, leveled area of the field is available to use for a sports playing field or to accommodate a large tent for a private event.
Your Hosts
Even though Brenda is your main contact, all workshops and retreats involve a team to ensure their success. Each event will highlight the specific individuals creating that special experience for you.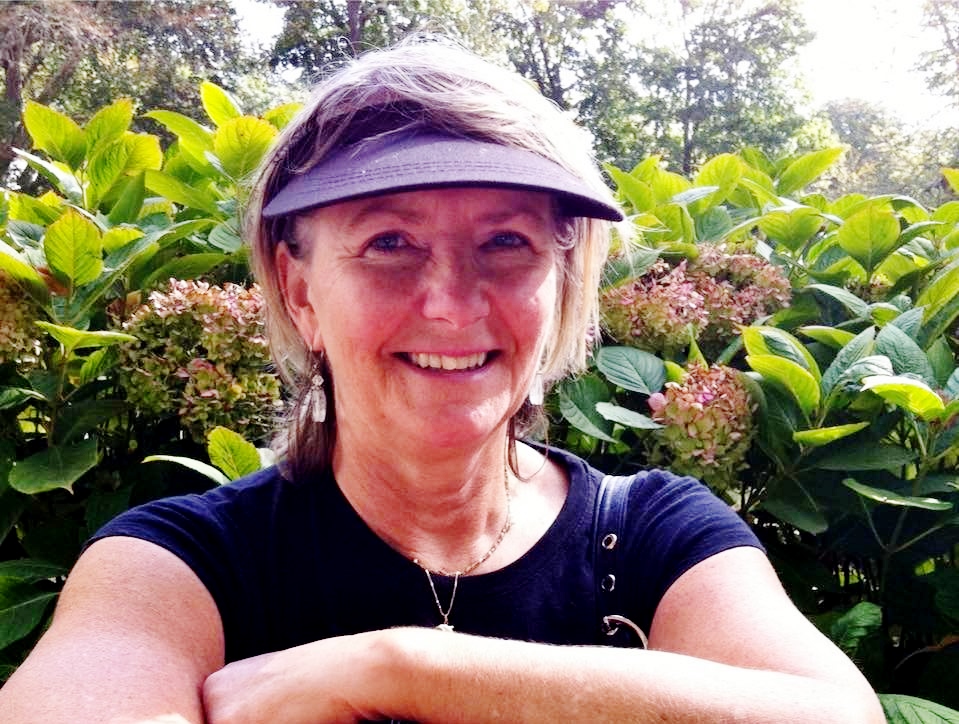 Brenda Solonoski
Herbalist, Gardner, Reiki Master, Event Coordinator
In her life before herbs and Reiki took over Brenda was the co-founder of four alternative sport and fun stores in the south-central PA area that for the past 27 years conducted many large promotional events. She was also the co-director of the largest Footbag tournament on the east coast for 25 years which earned her the honor of being inducted into the Footbag Hall of Fame.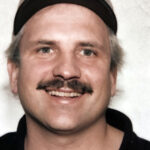 Joe Solonoski
Grounds Caretaker, Event Coordinator
Joe keeps the grounds looking good at all times besides being our maintenance man, lumber jack and designer of the Disc Golf Course on the property. He was the other co-founder of the alternative sport and fun stores and the Footbag tournament. He was also inducted in the Footbag Hall of Fame.
Bella
Security Officer
Bella takes pride in her position but does comply to watch from a distance for those unsure of their security due to her. 🙂
Her main job is to keep groundhogs, rabbits and squirrels out of the gardens.